Visitors
---
Visitor Information
The River Bandon is a most scenic and prolific game fishing river flowing through some of the most picturesque country side in West Cork. It's source is a few miles north west of Dunmanway from where it flows through that town and about 11 miles further on through the villages of Ballineen and Enniskeane. Kilcoleman is 3 miles down stream of Enniskeane.


After Kilcoleman it continues through a fertile valley and through the town of Bandon. Here there is a very old weir which is a feature of the town and is floodlit at night. A modern fish pass is installed on this weir which allows migrating salmon and sea trout to pass on up river. One can observe salmon jumping this weir in high water conditions and is indeed a magnificent site if one happens to be there at 'the right time'.


From Bandon the river follows the main Cork road to the town of Innishannon where it passes under the Cork road. At this point the river is tidal and effected by salt water. The river widens dramatically from here on and the estuary widens dramatically. The road from Innishannon to Kinsale bounds the river for most of the way to Kinsale. Kinsale is a beautiful little coastal town. Know as the gourmet capital of Ireland it boasts some of the best restaurants in Europe. There is are many good hotels and B&B's.
---
Contact Information
Jason Nash
Shippool
Innishannon
Mobile: 085 116 7865
Fergal O'Regan
Curravreeda
Bandon
Mobile : 086 3724 358
---
Guides
---
Peter Aspinwall
Peter Aspinwall is a lifelong angler who moved to County Cork in 1996. Prior to that, he lived in Cambridgeshire, close to Grafham Water where he learnt to fly fish. He has primarily fished for Salmon and Bass since moving here and has been a member of the BAA for the last twelve years. He is a qualified Marine and Countryside tour guide specialising in Game Fishing. He consistently catches Salmon for himself and guests alike and is the guide on the private beat of the Bandon River at Kilcoleman.
---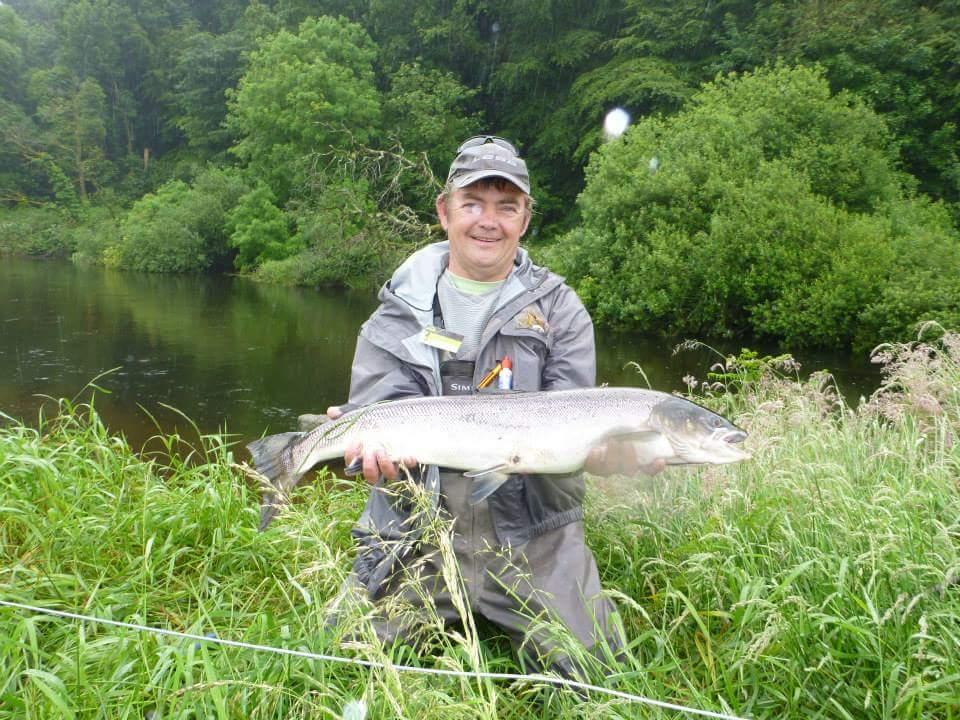 ---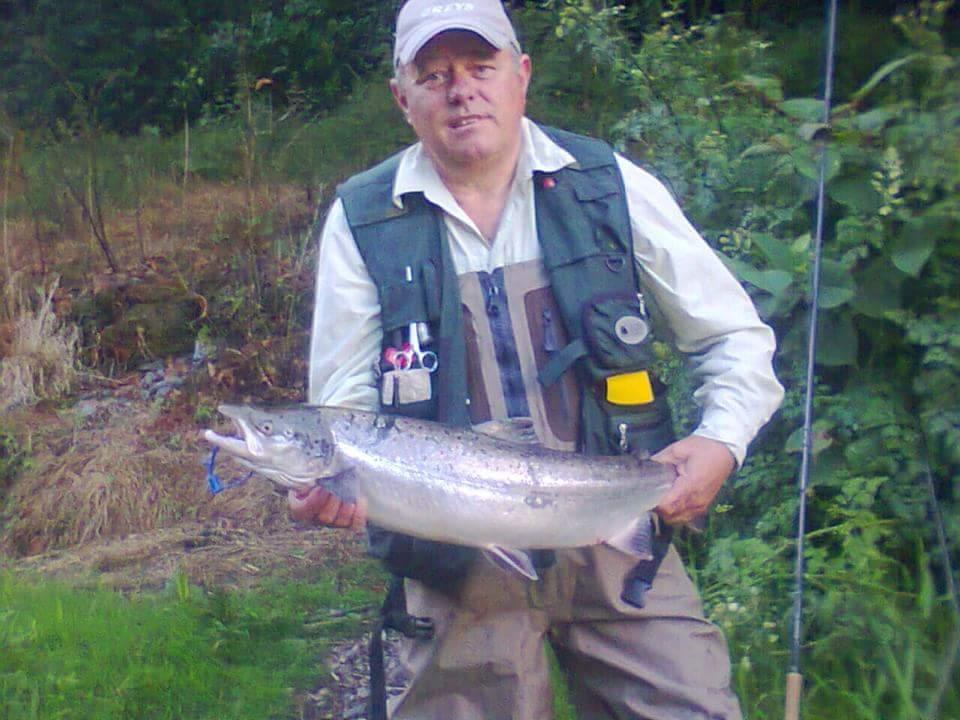 ---
Phil Dewey
Phil Dewey has been an avid fly angler from an early age. Fishing competitively at a very high level for over forty years, he has guided anglers from all over the world, both novice and expert alike. Phil has fished the Bandon River since becoming a member of the BAA in the mid 70's and has many salmon and trout to his own rod. He is also a professional fly tyer, tying small trout flies on size twenty hooks up to big salmon flies on three inch tubes. So most of the fish he and his guests catch are on flies tied by the man himself. Phil has completed a guiding course with APGAI-IRELAND Chairperson, Glenda Powell.
---
Jason Nash
Jason Nash is Environmental Officer and Secretary of BAA. He holds a degree in Zoology and is currently studying a course in Fisheries Management. Fishing on the Bandon since an early age, he has developed an intimate understanding of the river. Over the past few seasons he has kept an online blog, savagefishing.blogspot.com, and writes for Irish e-zine "Off the Scale". Jason has completed a guiding course with APGAI-IRELAND Chairperson, Glenda Powell.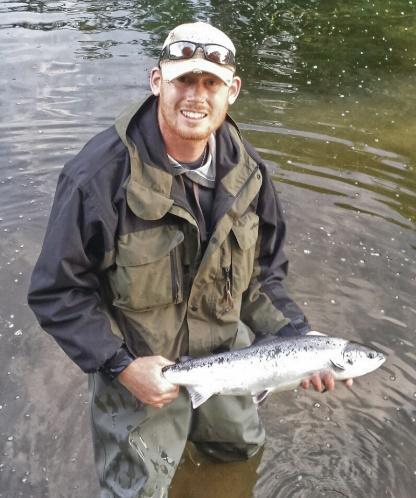 ---